Today, the range and nature of threats to corporate reputation has radically changed. Working closely with our diverse client base, we have identified seven key underlying areas of risk to corporate reputation.
Unlike our competitors, as a full service international law firm, we are able to advise on and protect our clients from a full range of traditional, new and emerging threats across all these key areas of risk to corporate reputation.
Our Media, Data Protection and Cyber, Investigations, Employment, Litigation, Corporate and IT teams all deploy pre-emptive, crisis management and post-protective legal strategies.
Let us explain how
Media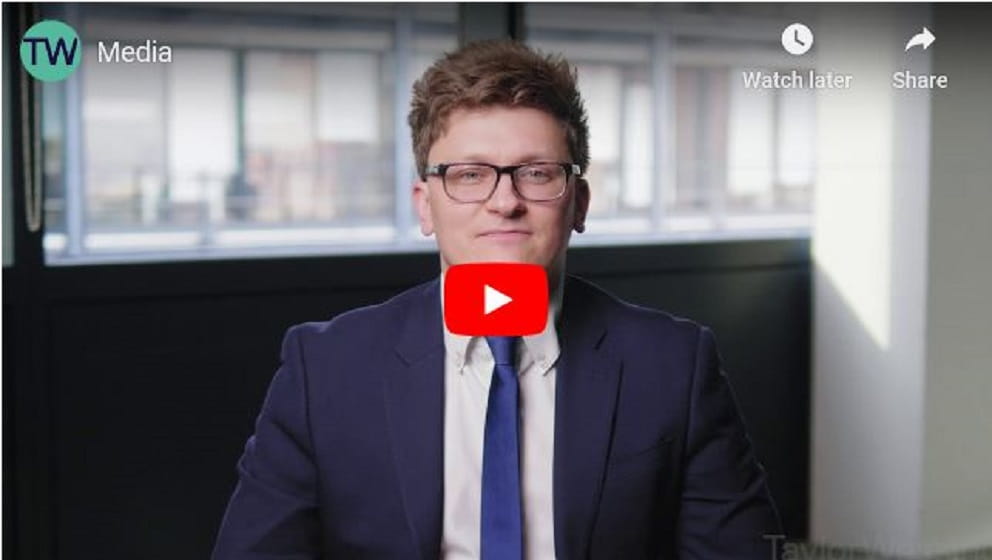 A negative story is like a bird call: one can trigger several more, and before too long, that's all that can be heard.
Investigations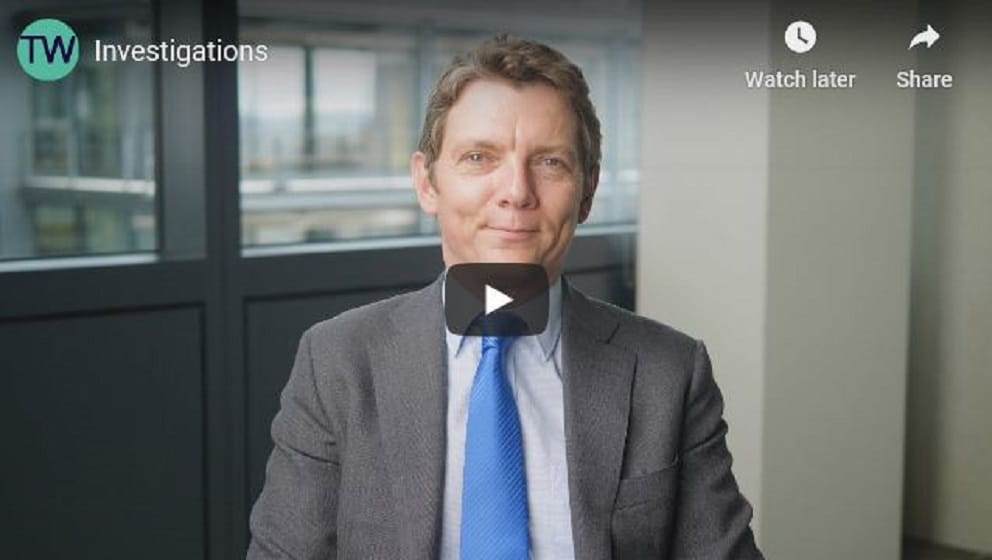 Are your current corporate governance practices leaving your business exposed to investigations?
People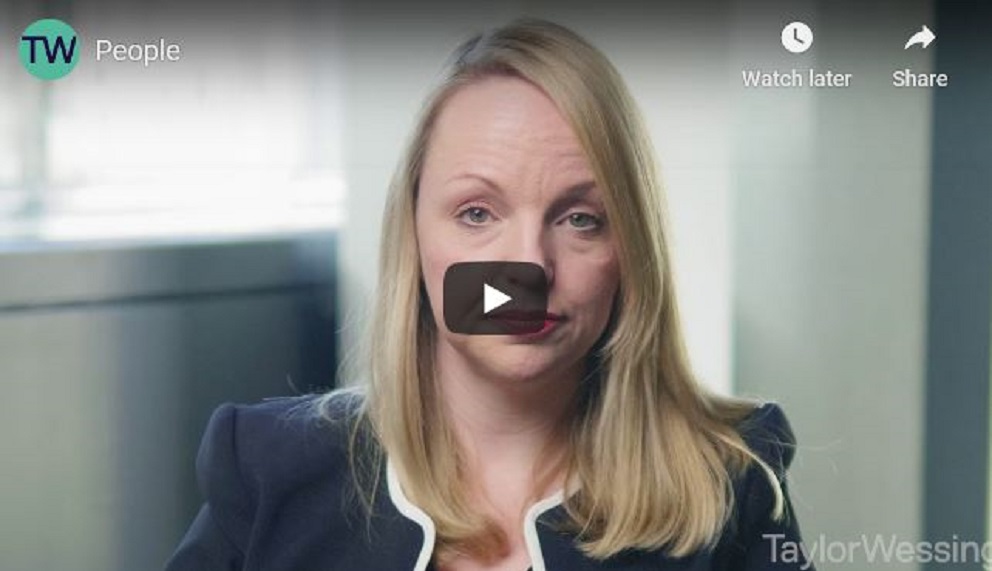 Gone are the days when you could dismiss HR issues as mere internal concerns. Today, such matters are subject to intense media and public interest – often driven by online platforms such as online Glassdoor reviews or petitions that enable employees to air grievances – and you need to be prepared to manage this increased scrutiny.
Safety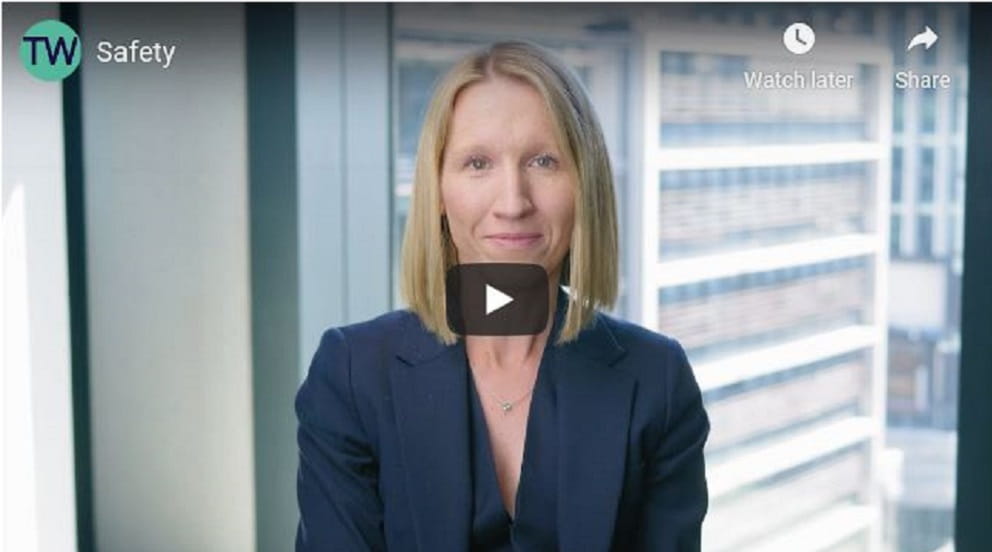 A defective product can destroy your brand. So when you're launching a new product in the market, it's vital that you have access to quality legal advice right from the start.
Activism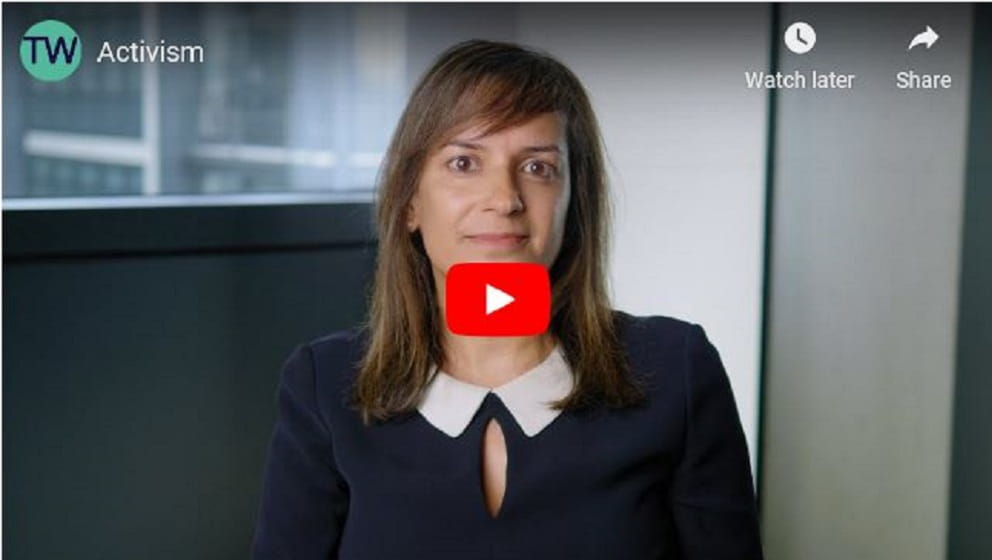 There are many different breeds of shareholder activist, but they all share a common goal: to effect change through pressuring boards. Are you prepared to deal with that pressure, should it arise?
Brand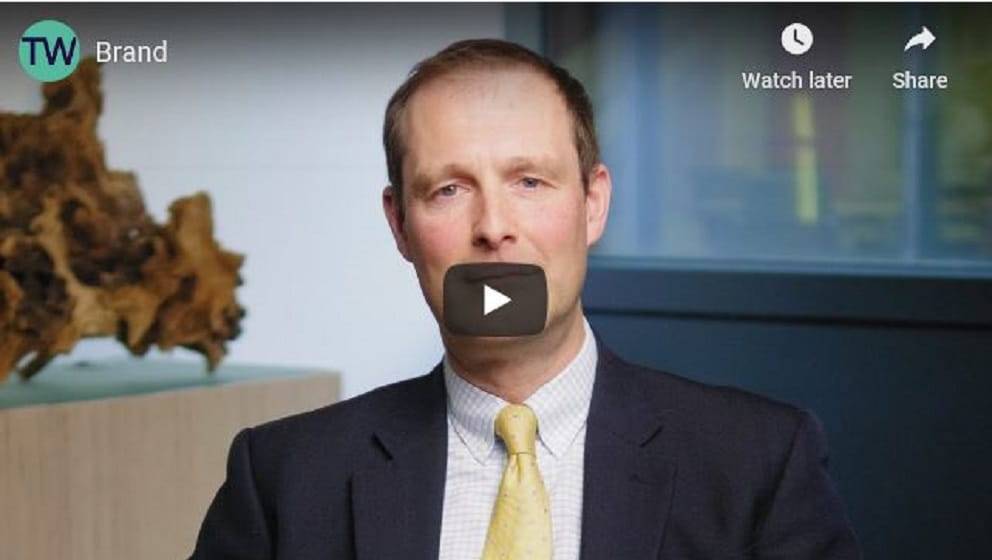 Your brand is unique, distinctive and recognisable – that's why it stands out in the marketplace. That's also what makes it worth protecting from potential threats or reputational damage.
Let Taylor Wessing help protect your corporate reputation. Contact a member of our Reputation Management & Privacy Protection team today, and download a copy of our guide below.