Co-chairs
David Mann – Executive Partner, Tuffin Ferraby Taylor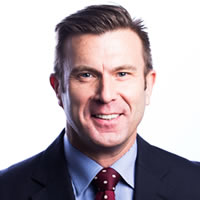 David is a Chartered Building Surveyor, specialising in Technical Due Diligence and Project Monitoring for investors and funds. He leads TFT's London office and is on their Executive as Marketing Partner. He works with the Royal Institution of Chartered Surveyors promoting diversity and is chair of the working group producing industry guidance on technical due diligence of commercial property.
Saleem Fazal – Partner, Taylor Wessing LLP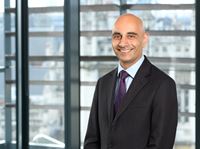 Saleem is head of the firm's Real Estate Disputes group. He has experience of all types of disputes arising in relation to leasehold and freehold land. This includes rent reviews, dilapidations claims and service charge disputes. Saleem also has particular expertise in dealing with real estate issues arising in insolvency situations.
Other board members
Brie Stevens-Hoare QC – Barrister, Hardwicke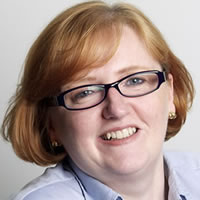 Brie is a client focused property specialist with 27 years of experience in dealing with property litigation and transactions. Her property work extends to property related professional negligence and probate. She is also an experienced mediator and sits as a First Tier Tribunal Judge in the Property Chamber – Land Registration. Brie is also a member of the Bar Standards Board Quality Assurance Committee.
Brian Bickell – Chief Executive, Shaftesbury PLC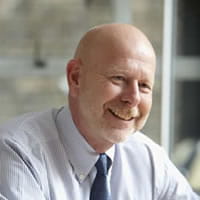 Brian is a Chartered Accountant, who has worked in the property sector for over 30 years. He joined Shaftesbury at its inception in 1986 and spent 25 years as Finance Director, moving up to become Chief Executive in 2011. He has overall responsibility for strategy and day-to-day operations. Shaftesbury is a FTSE250 Real Estate Investment Trust, with a market capitalisation of £2.6 billion. It has assembled a portfolio of 14 acres of freeholds, comprising over 500 buildings in the centre of London's West End, principally in Carnaby, Chinatown and Covent Garden.
Chris Edwards – CSR and Diversity Director, Travers Smith
An urban planner by trade, Chris now leads on implementing Travers Smith's D&I strategy as well as managing the Firm's Corporate Social Responsibility Programme. Before joining Travers Smith in 2015, Chris was a Client Group Manager at Stonewall where he advised the construction, property and engineering sectors on how to develop inclusive workplaces for lesbian, gay and bisexual people. Chris previously worked for the Commission for Architecture and the Built Environment where he helped a range of clients to plan, manage and design better public spaces.
Kelly Canterford - Programme Manager, Changing the Face of Property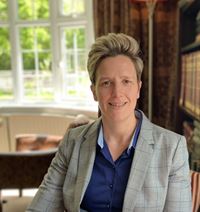 Kelly is a Chartered Surveyor with over 20 years' experience in the property industry, media and coaching. She is the Programme Manager for Changing the Face of Property and Property Needs You, a collaboration of 12 of the largest real estate companies in the UK who are working together to accelerate diversity and inclusion across the real estate industry.
Marko Salopek - Chartered Project Manager, Clarion Housing Group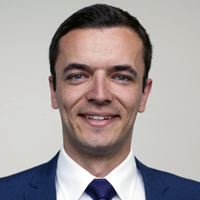 Marko is a Chartered Project Manager at Clarion Housing Group. Prior to joining Clarion, Marko spent around four years working on Battersea Power Station redevelopment, including on the delivery of the Power Station itself. He led Freehold's entry at London Pride in 2019.
Misa Von Tunzelman - UK Head of Marketing & Communications, BNP Paribas Real Estate and Strutt & Parker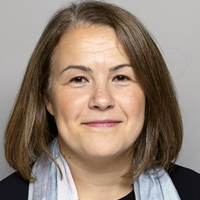 Misa is UK Head of Marketing & Communications at BNP Paribas Real Estate and Strutt & Parker. Misa has over 20 years' Marketing experience and has worked in the Property sector since 2004. In addition to her day job, Misa is a trustee of the University College of Estate Management and Eastside Young Leaders Academy. Prior to joining BNPPRE, she worked in Marketing at JLL and was instrumental in setting up their LGBT 'Building Pride' network.
Ollie Saunders – Lead Director – Alternatives, JLL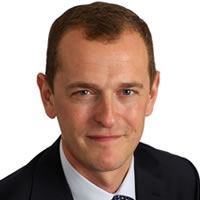 A chartered surveyor with more than 20 years' experience in commercial property. Ollie sits on the Executive Board of JLL and is the Lead Director for the Alternatives Division which encompasses student housing, healthcare, self storage, data centres and other specialist assets. Ollie authored "Valuation Calculations : 101 Worked Examples" which was published by the RICS in 2010, and he sits on the Valuation Advisory Panel of the College of Estate Management. He was a partner at Deloitte until 2014.
Paul Macey - Property Finance Director, British Land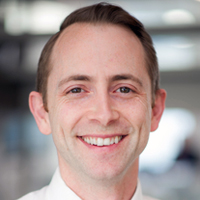 Paul is a Property Finance Director at British Land; prior to joining British Land Paul was an audit Director at EY. He founded and until recently chaired British Land's LGBT and allies' network, the BL Pride Alliance. Through a programme of events, activities and communications the BL Pride Alliance has been instrumental in driving dialogue and coordinating awareness of LGBT issues and change across the British Land.