Unleashing creativity, together
We want to make a positive impact in our local communities, so we're excited to support our iconic local art venue, the Roundhouse.
The Roundhouse: More than just a venue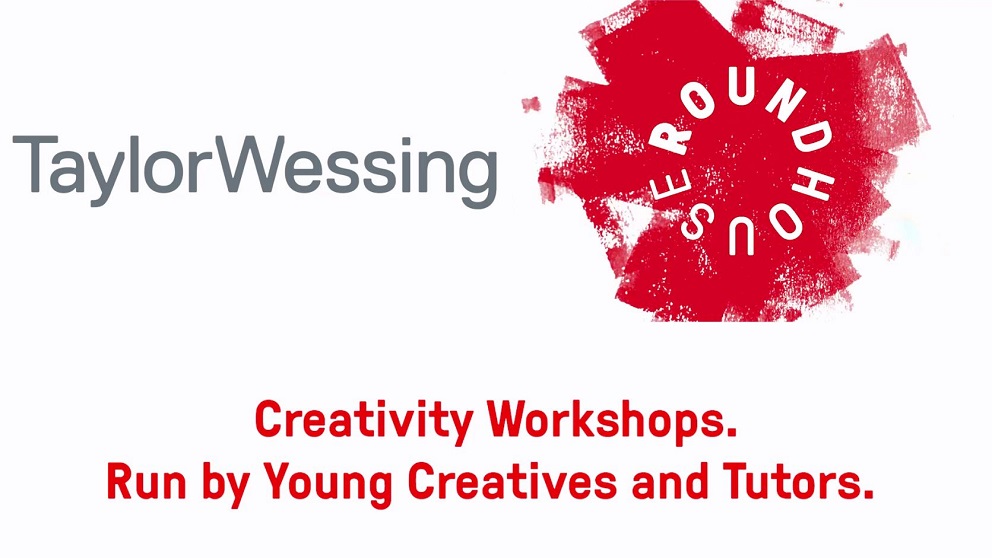 Much more than a live performance venue, it's a hub of creativity and a charity that supports thousands of young people every year to conceptualise, collaborate and create.
The power of collective creativity
There's a natural affinity between the work the Roundhouse is doing to inspire young people and the importance we place on supporting the arts, inclusion and the community.
Our partnership also goes both ways, with our people and clients gaining rich experiences through creativity workshops and mentoring young people.